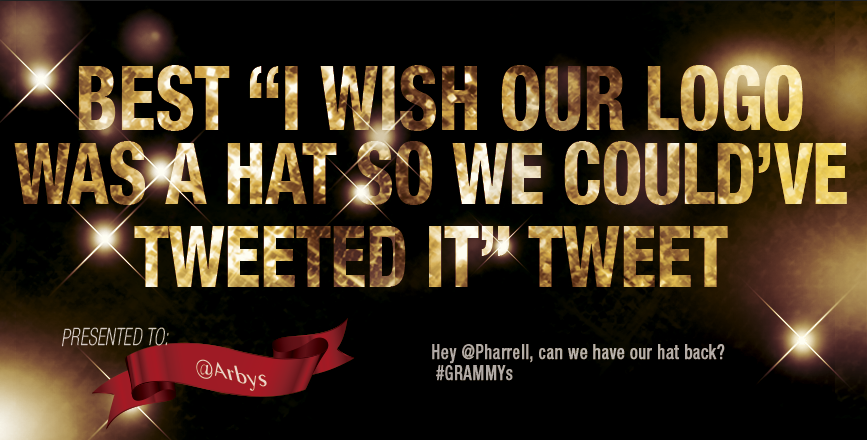 HYUNDAI Story lab
At Innocean, I was part of StoryLab.
StoryLab handles every aspect of Hyundai's social, from strategy and creative concept, to production and optimization. In addition to publishing calendared content, it's also fully equipped to take on real-time events like the Super Bowl, FIFA World Cup, and The GRAMMYs.
During the 2014 Grammy, Hyundai decided to give awards of their own... to other brands. For every borrowed interest message a brand tweeted, Hyundai sarcastically awarded them a personalized tweet.